Veer have launched the Creative Catalyst competition and Depthcore's own Justin Maller is heading up the judge panel alongside Rob Carney (Computer Arts), Billy Tennent (Veer), Shane Walter (onedotzero) and Lars Harmsen (Slanted magazine).
The competition asks you to design a stand-out piece of print with a social focus. In return, the winner will be profiled and get their work published in Computer Arts magazine. The piece will also be projected on key landmarks around Berlin, shown at the onedotzero_adventures in motion festival at the British FIlm Institute and the winner will receive £2,000 worth of Veer credits plus a £2,000 donation.
To get you inspired, Depthcore artists Justin Maller, Leigh Flurry, Mike Harrison, Niklas Lunberg and Max Spencer have all created artworks which you can check out below.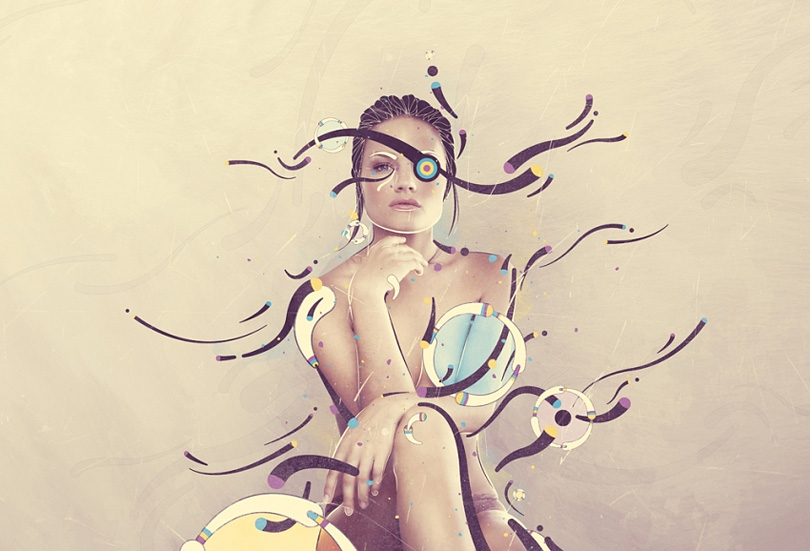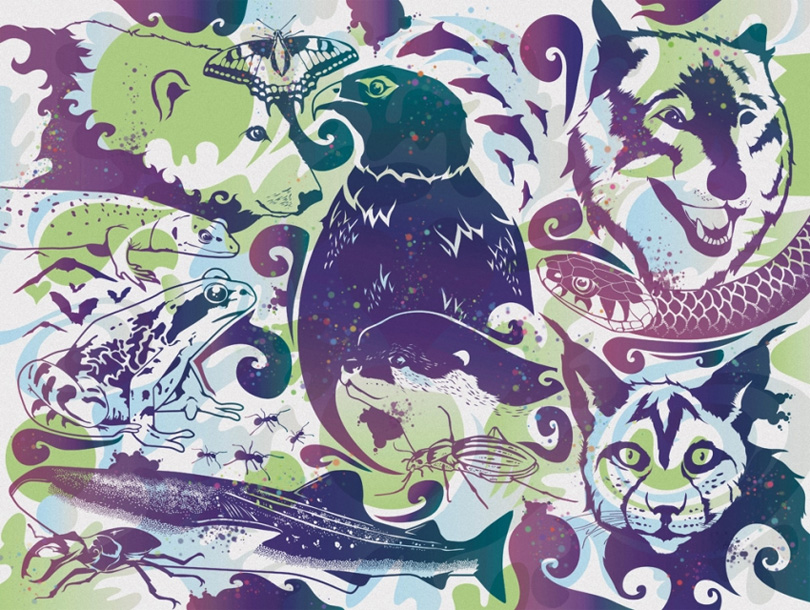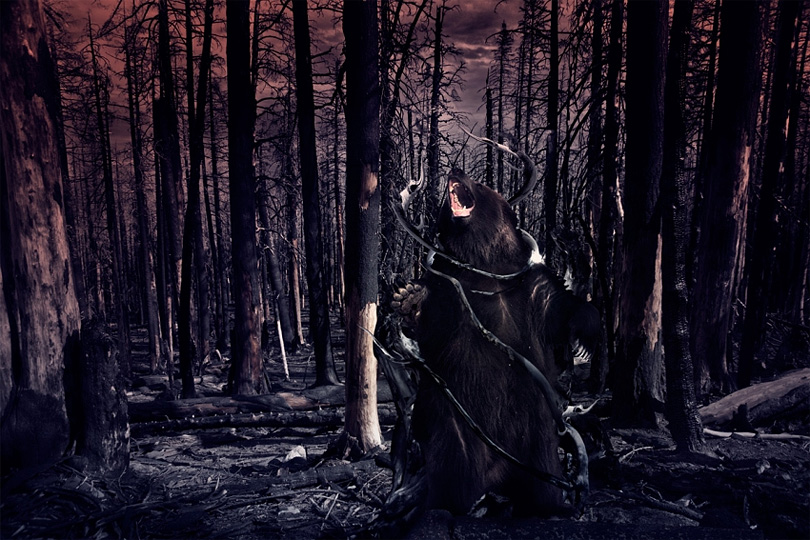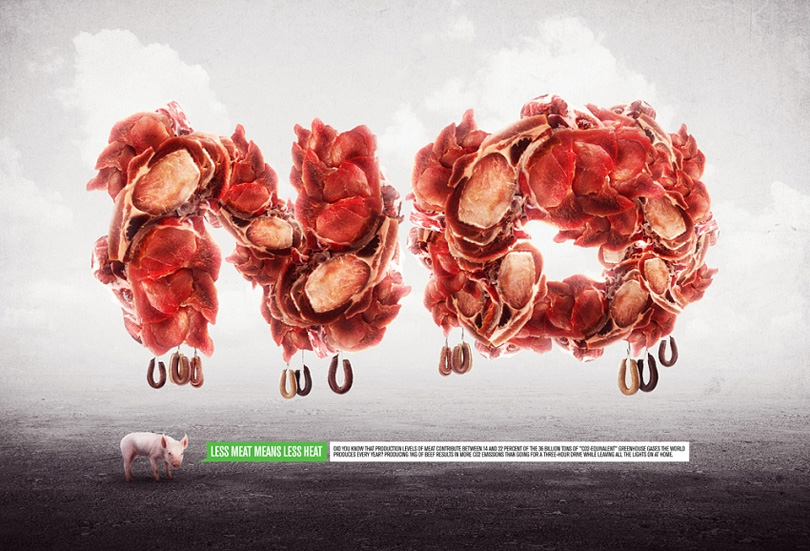 The competition closes 14th November, 2011. Submit your work at www.veer.com/creativecatalyst.