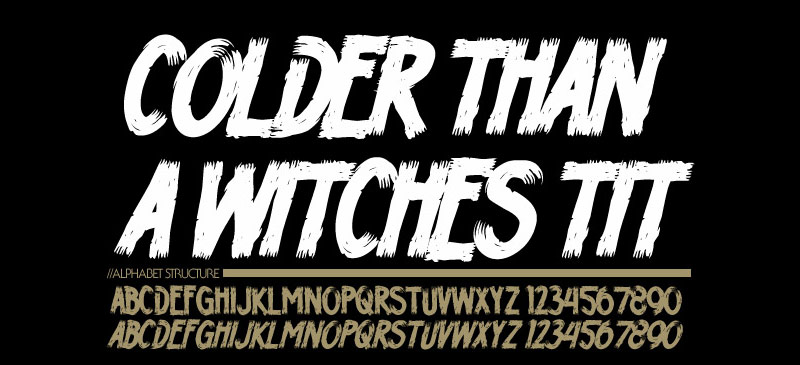 I don't know about you... but I'm getting a little sick of this political bullshit slowing down the economy. I don't care what party you enjoy, both sides are idiots who don't give a crap about people, but only care about their jobs.
So in honor of my political rage, this font which WAS going to be a paid font for $20 bucks is now free. If I feel a slow down in my work, I know you must be feeling the stress of it as well.
So yes, this is my gift. I would rather see you do something with it to assist you on a project so you can make a buck during these slow times.
Download WIZARD TIT for FREE
, and visit
Legacy of Defeat
for more custom fonts.